The Kenny Vaccaro
Foundation
Benefitting
The Blessed Hope Project
I joined forces with my friend Michael Hobbs, a former pro New Zealand rugby player, on the Blessed Hope Project after visiting Kenya with him in 2017. My foundation helped raise the money for this cause, and last January, we opened a brand new, full-service primary school in Kibera, one that we hope is the first of many. Read more about the Blessed Hope Project below and what we have planned for the future. We hope that what you see inspires you to join us on our mission.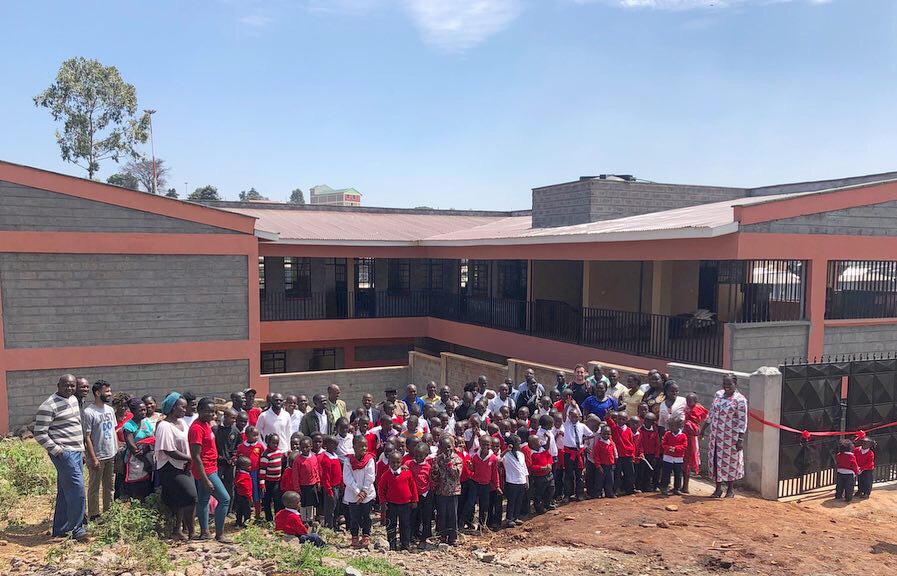 About The Blessed Hope Project
---
In 2016, Michael volunteered as a teacher in the Kibera slums of Nairobi, at a school with dirt floors and no walls between the various classes. He was shocked at the conditions but amazed at the way the children turned up every day with beaming smiles, almost oblivious to their dire surroundings. The five weeks with these children helped change his outlook on life so much, he promised the children he taught, and the teachers with whom he taught, that he would find a way to build them a school they could be proud of. The Blessed Hope Project was born. Last January, we were able to deliver on Michael's promise. While our efforts to date are making an impact, there is still more work to do, and we need your help to get there.
Saturday, July 13th
4:30PM - 7:30PM
High 5 bowling
High 5 Lakeway • 1502 RR 620 South
Lakeway, TEXAS